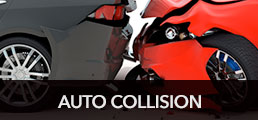 At Superior Auto Styling, since we have been in the business for quite some time, we make sure to follow precise practices, we do want a polished job, leaving no imperfections. If you have something in your mind, do not hesitate to tell it to us, we would be glad to go extra miles to strip car components you would not want to get painted. Minor damages from a minor collision, and recommended restoration at a very affordable rate, as fast as we can.
We want to help you with your car issues, even an extensive damage that may require extra work is fine with us. We bring it to a whole new level, we do not only offer flawless paint jobs, and Superior Auto Styling prioritizes the durable elemental changes that may last longer than an average service. You have our words, we guarantee a clean work, without flaws.
Trust us, bring your damaged car, and we will restore your car to make it look as good as new.